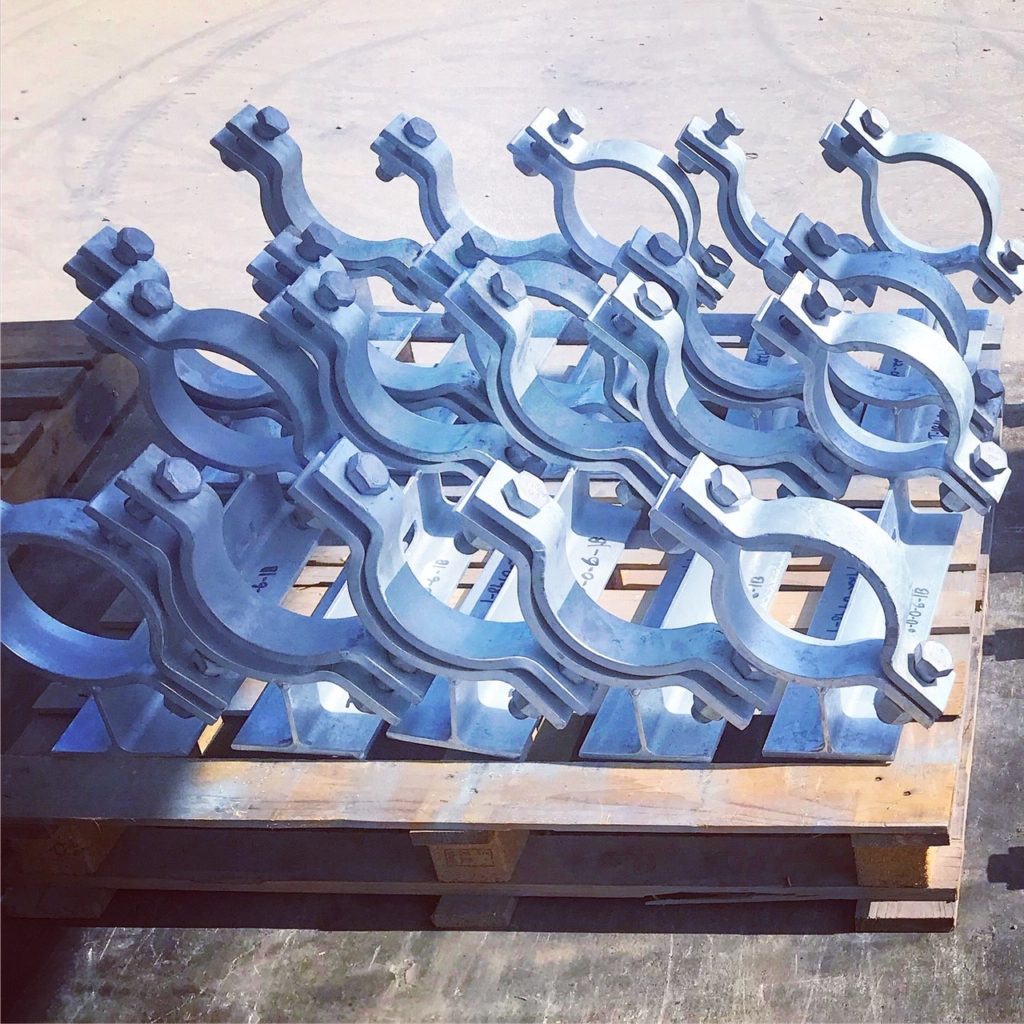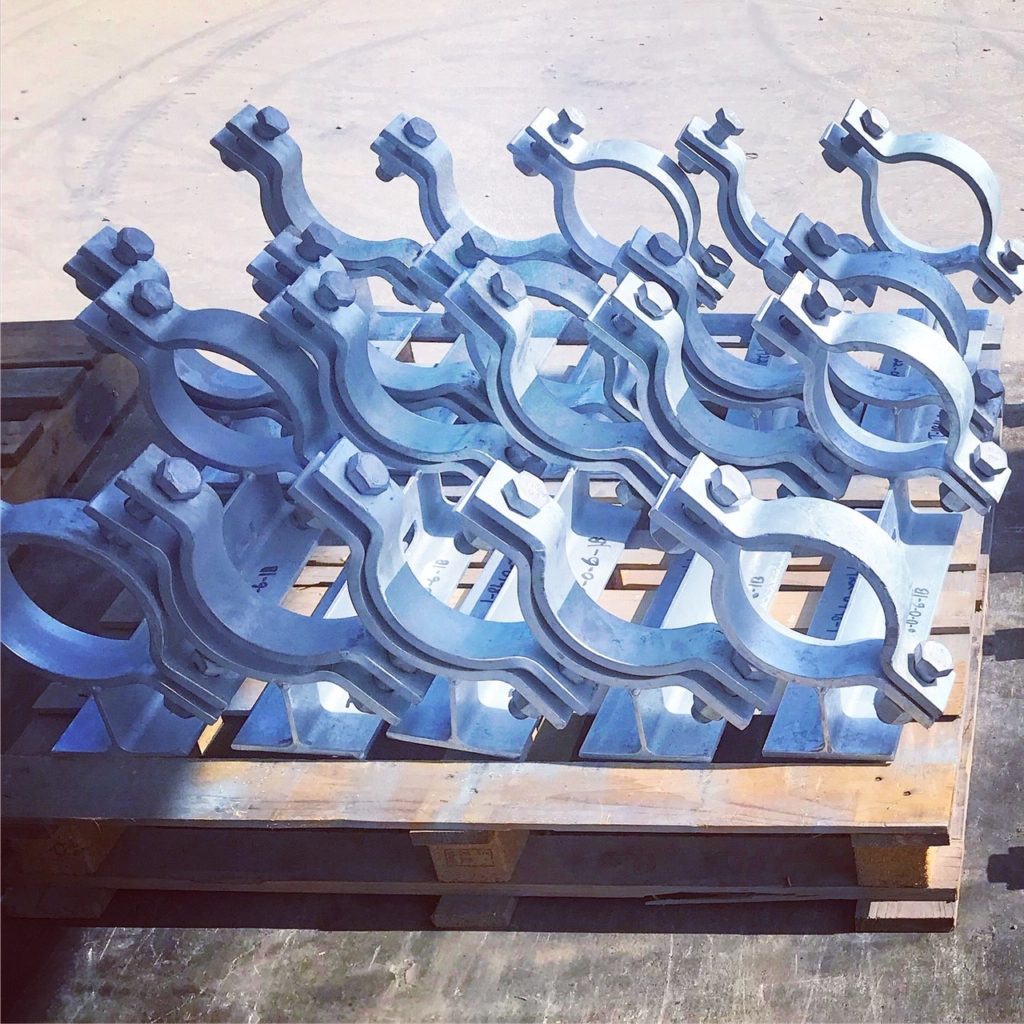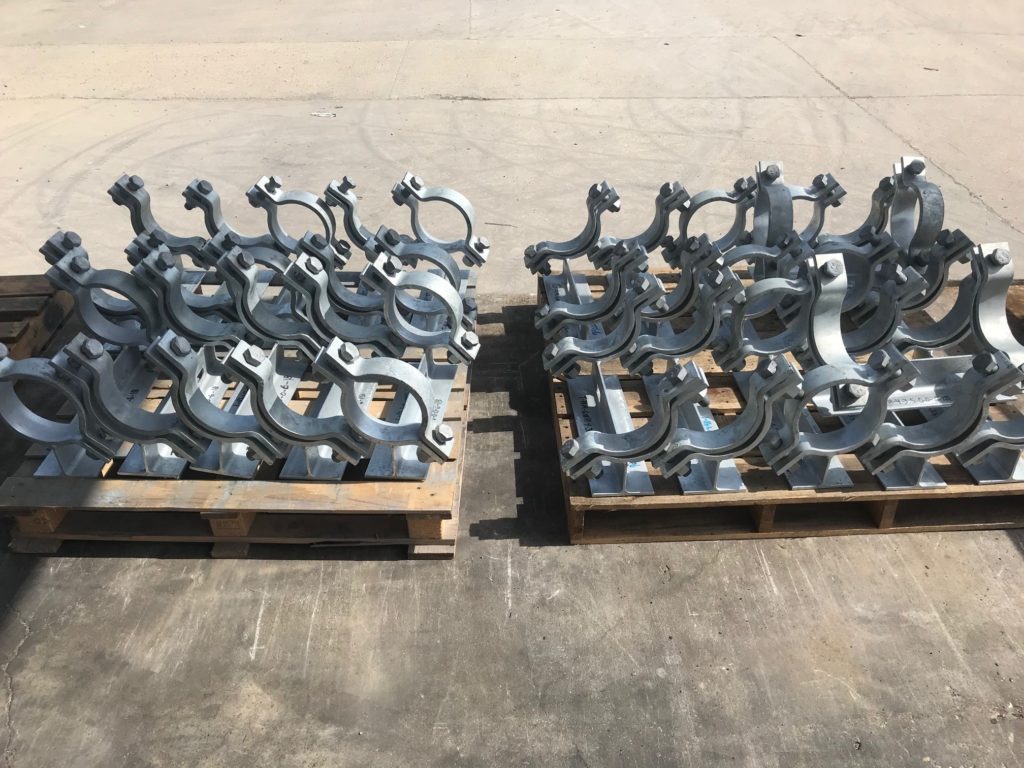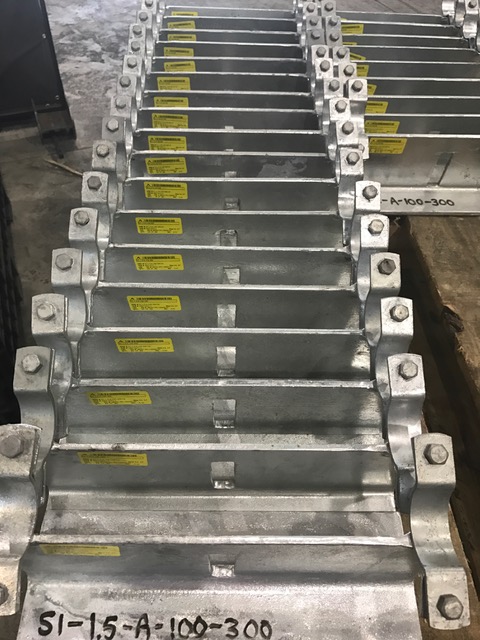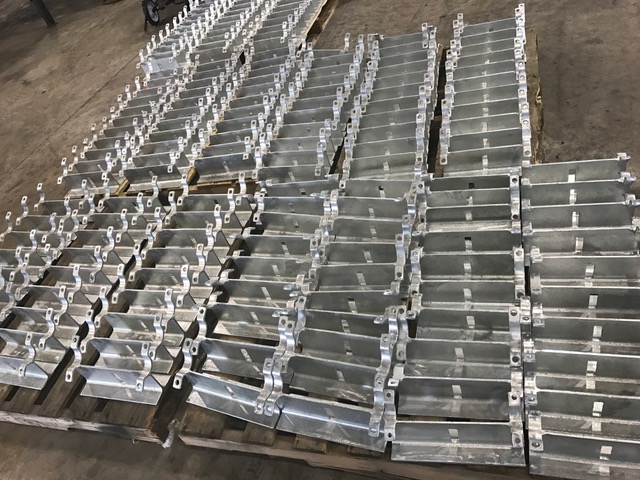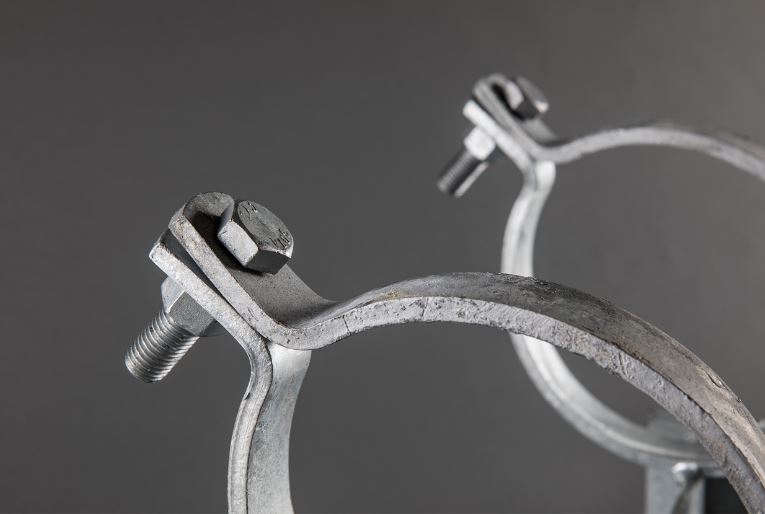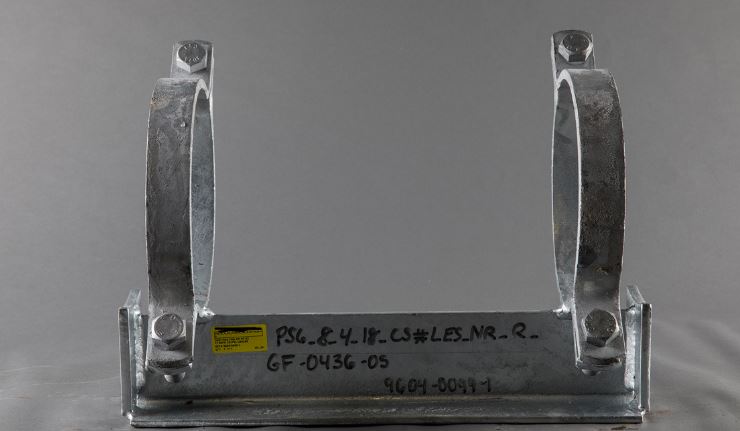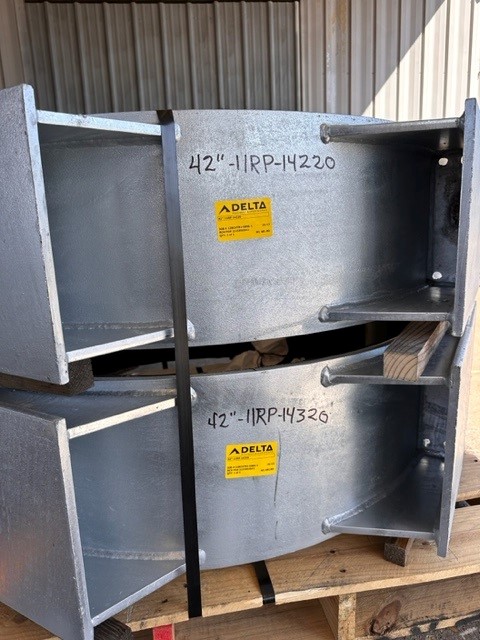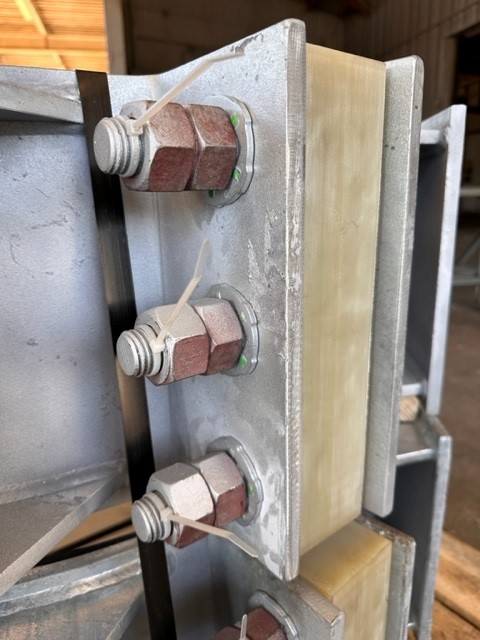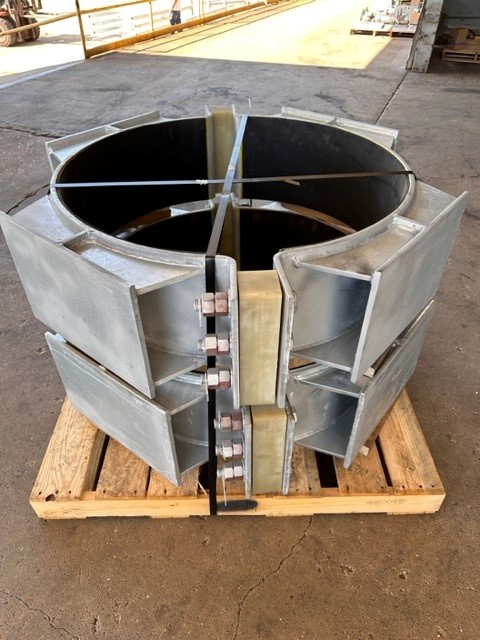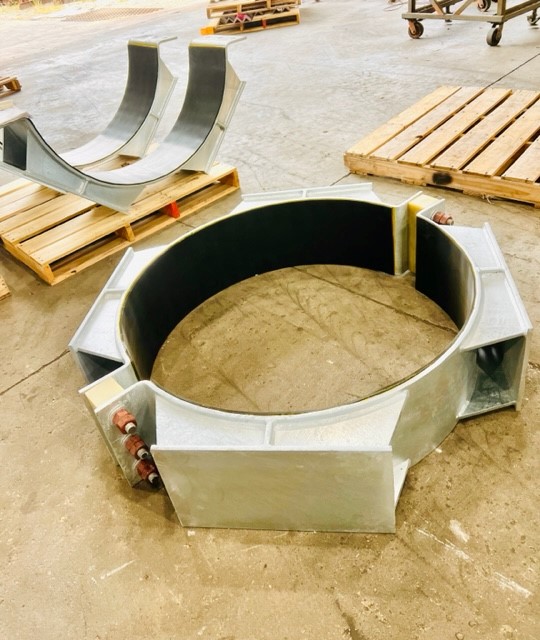 Clamp-On Pipe Shoes
Pipe supports specifically designed to be installed in the field with no welding required.  We can build any size or material per your specification.
FAQs for Clamp-On Pipe Shoes
How do I support a pipe without welding?
An
anchor
system can be used to keep the pipe in position, with
supportive structures
incorporated into the design to maintain constant tension throughout the pipe's operating cycle.
Can pipe clamps be used on a vibrating piping system?
Yes, if the
clamps
are lined with padding to dampen the vibration, such as neoprene or teflon.
View All FAQs
Case Studies
Supporting a Massive Ethylene Plant Expansion
395 Tons of Steel Consumed
99% On-Time Shipments
60k Shop Hours Worked
View Project