American Craftsmanship
We're a group of craftsmen who've come together and who believe that America is a place where ambition and endeavor, tempered by honesty, humility and work-ethic, can create prosperity for all those who choose to share in our Country's promise.
We're workers, thinkers, and builders held together by a shared vision that we should always strive to do the right thing. Regardless of the challenges that life puts in our way, we're committed to take and hold the high ground, not just for ourselves, our families, and our communities, but for those we proudly serve.
We embrace all that it means to be American craftsmen and the remarkable principles that bind us together.
We are Delta.
And we are forged from the exceptional.
Our Values
We cherish our uniqueness, we are proud of who we are, what we stand for, and how we live our lives.
We have a servant's heart — we show up with humility, purpose, and an abiding devotion to harnessing our capacity to promote a richer life for those who seek our friendship.
We are united in our resolve to create a stronger future, bound by a pledge to work with others who share our ambition.
We are proud of the work we do and the manner in which we do it.
We stand unapologetically for faith, family and community.
We know that while we might not have created many of the problems around us, it remains our duty to address and correct them.
We live and work with purpose — seizing every opportunity with passion and seeing it through with integrity.
We do not accept second-best . . . rather, we understand that what we do defines how the world sees and values us, and that compromising our principles is always unacceptable.
We are both extraordinary and authentic in what we do – our word is our bond.
Above all, we live with character . . . with grit, tenacity, and resolve, the proud hallmarks of the nation we love, a unique and peerless place that forever champions the best life for all.
American Craftsmanship
Tested
Family owned & operated
Committed
Doing it Right!
Our commitment to providing quality products and fanatical customer service is unsurpassed. We have the right team to ask the right questions to do the right work to get the right product out the door at the right time.
Delta is ISO 9001:2015 qualified.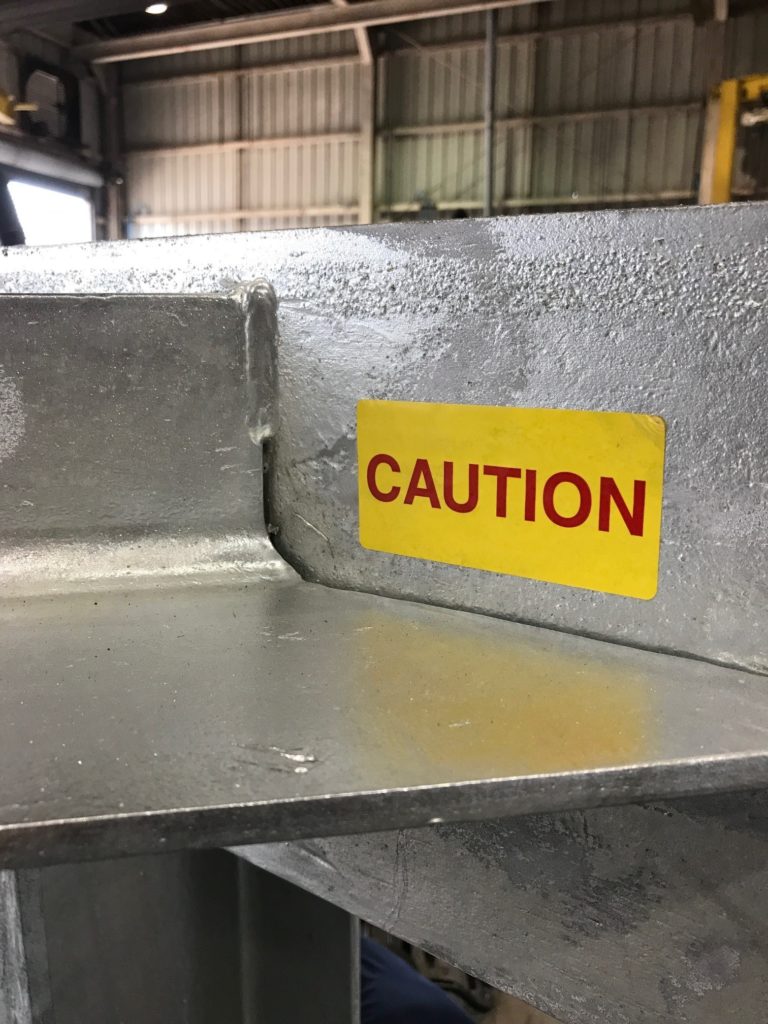 Safety extends from our shop to yours...
Delta is committed to partnering with our customers to ensure that safety extends from our shop to your jobsite.  Delta communicates hazards as we see potentials for pinch points or line of fire injuries with partially assembled products, following through with our Field Assist Drawings (FADs) to ensure that all tack-only welds requiring final field fit adjustment and weld out are clearly identified for your team.
Check out our Total Support Solution (TSS)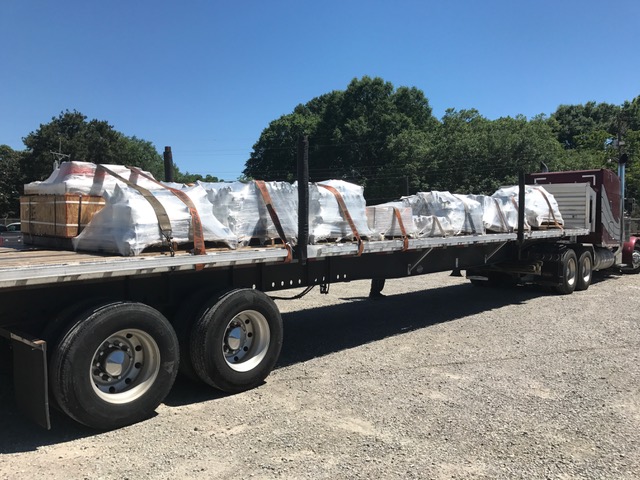 What our customers are saying about us...
The information that is supplied with the delivery is exceptional. Better than any other pipe support fabricator that I have used in the past. Your team is very upfront and the communication coming from Delta is exceptional.  – J.H. (John) Gorski, Site Material Manager, LACC / MEG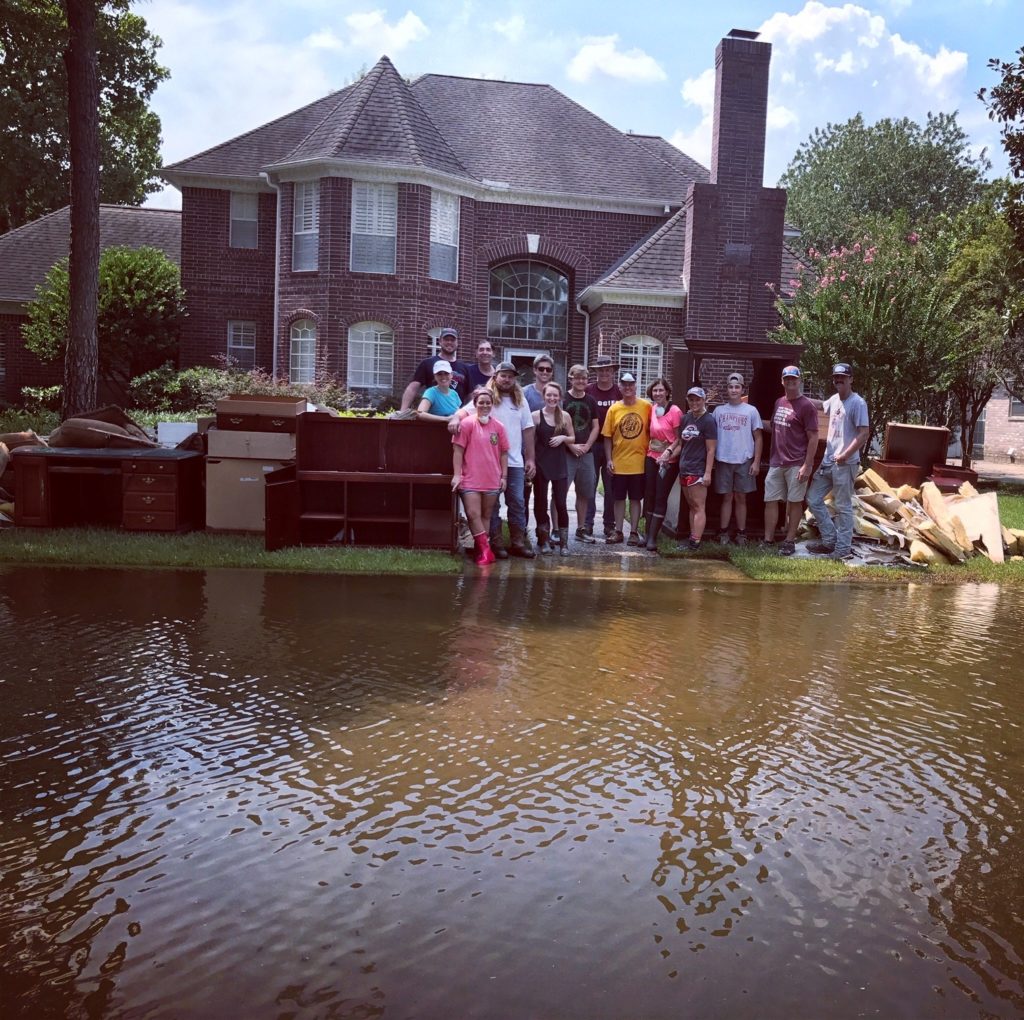 Team Delta believes in serving our communities
Delta is committed to helping in our communities and those of our Customers.  The great Baton Rouge flood of 2016 taught us much about serving our neighbors through food, fellowship, prayers and some shared sore muscles.  When Harvey came to the Houston and Beaumont areas a year later, Delta teamed up with our LA suppliers to gather all the needed  tools and supplies and joined our  TX customers to clear homes and cook hundreds of meals each day.  We know that relationships come first.  Our Delta Team has a servant's heart and we are committed to helping when needed.