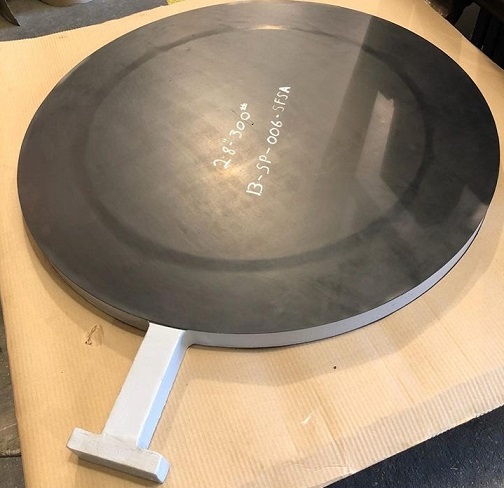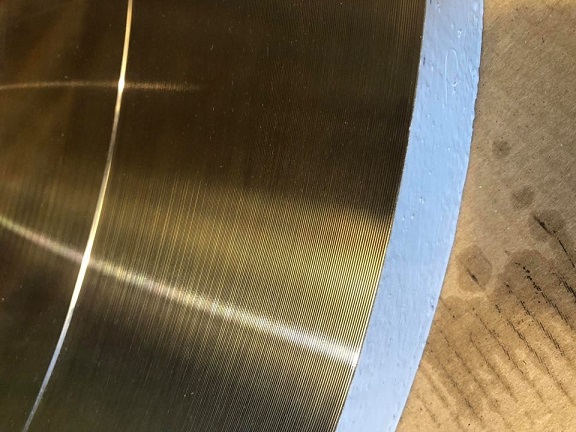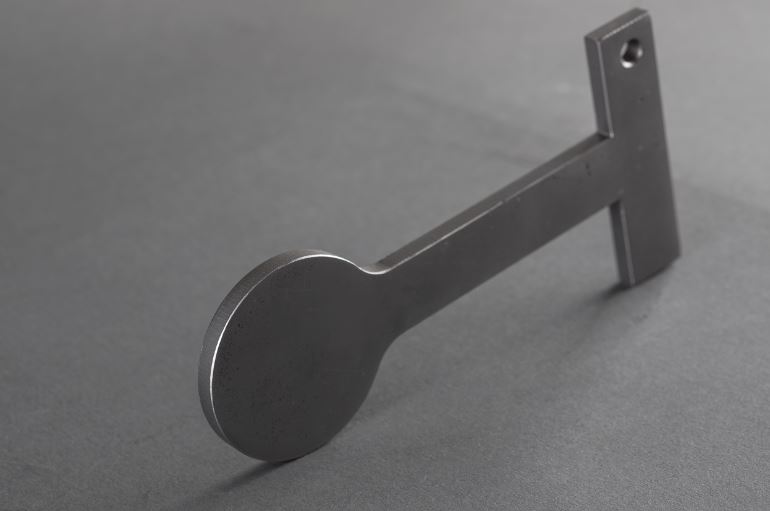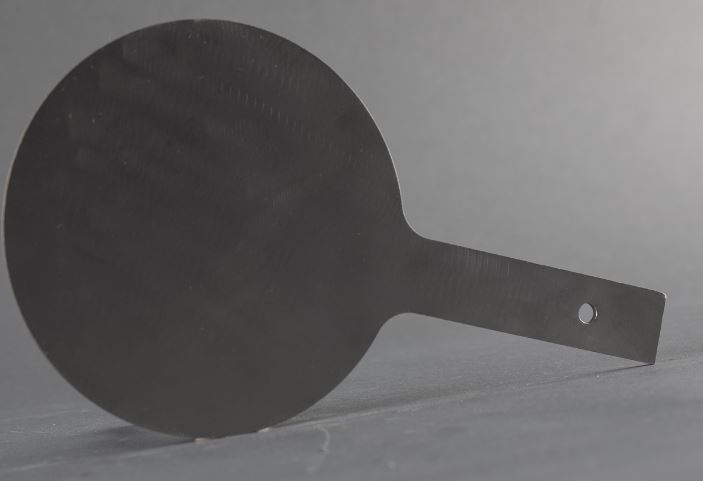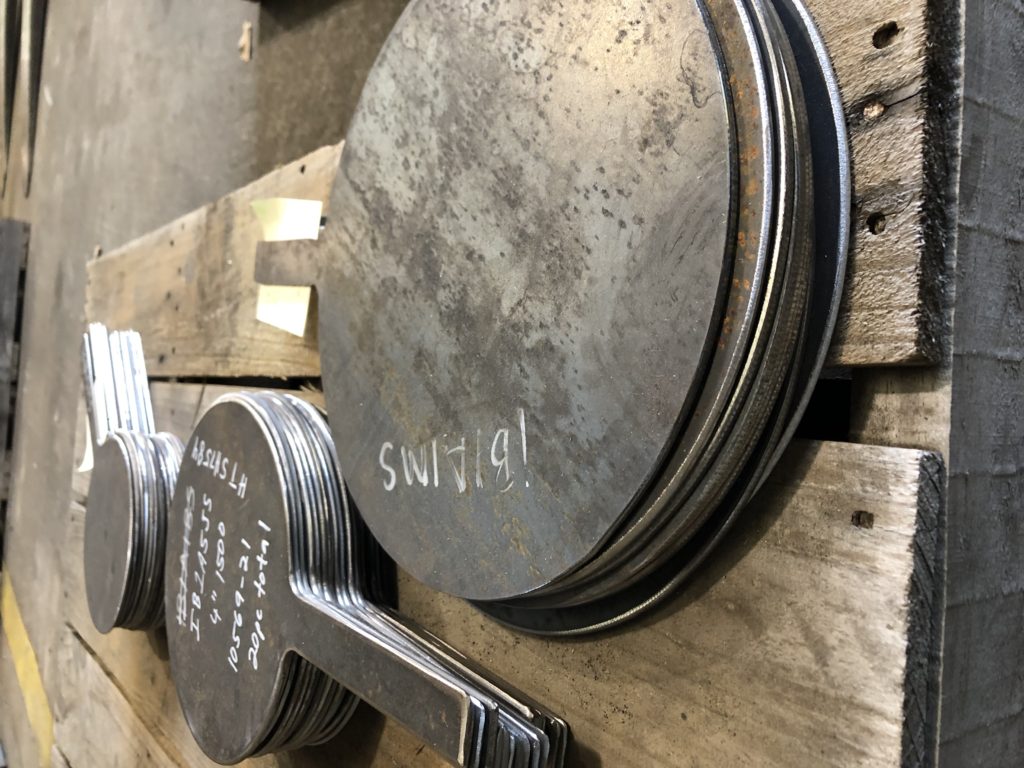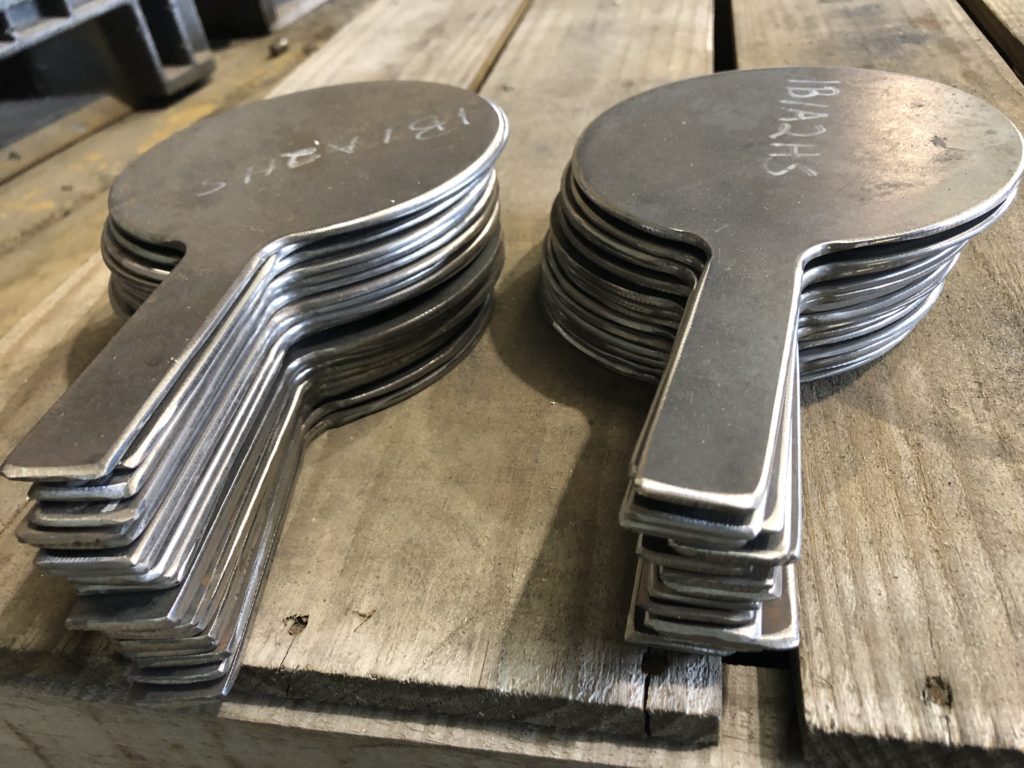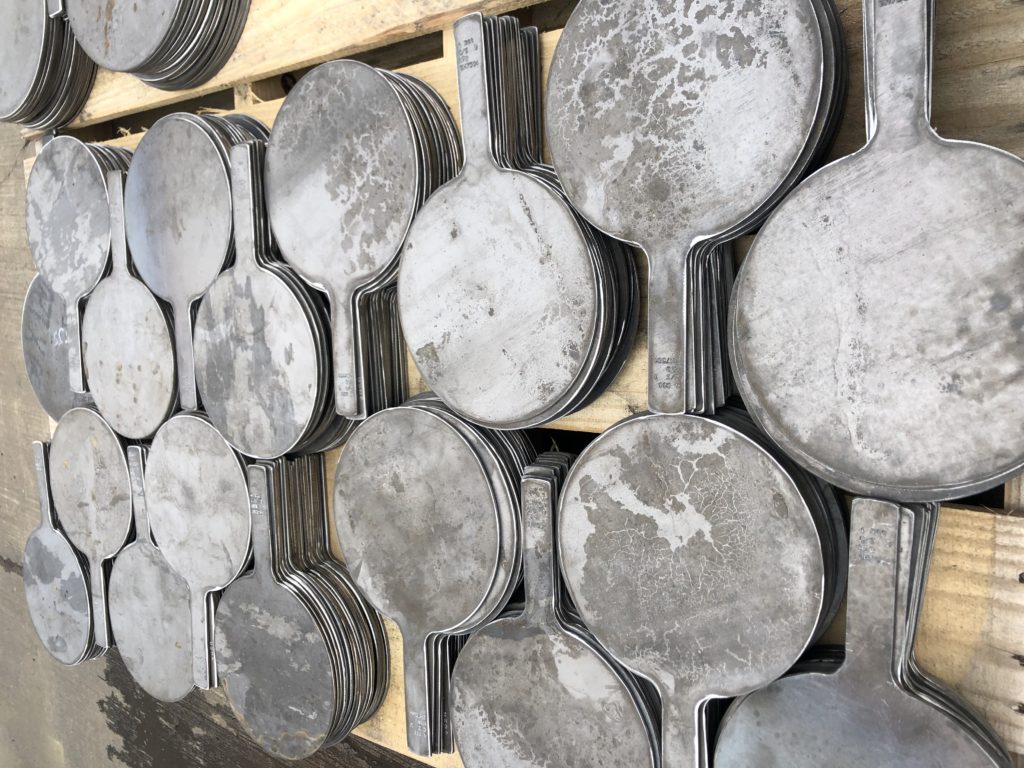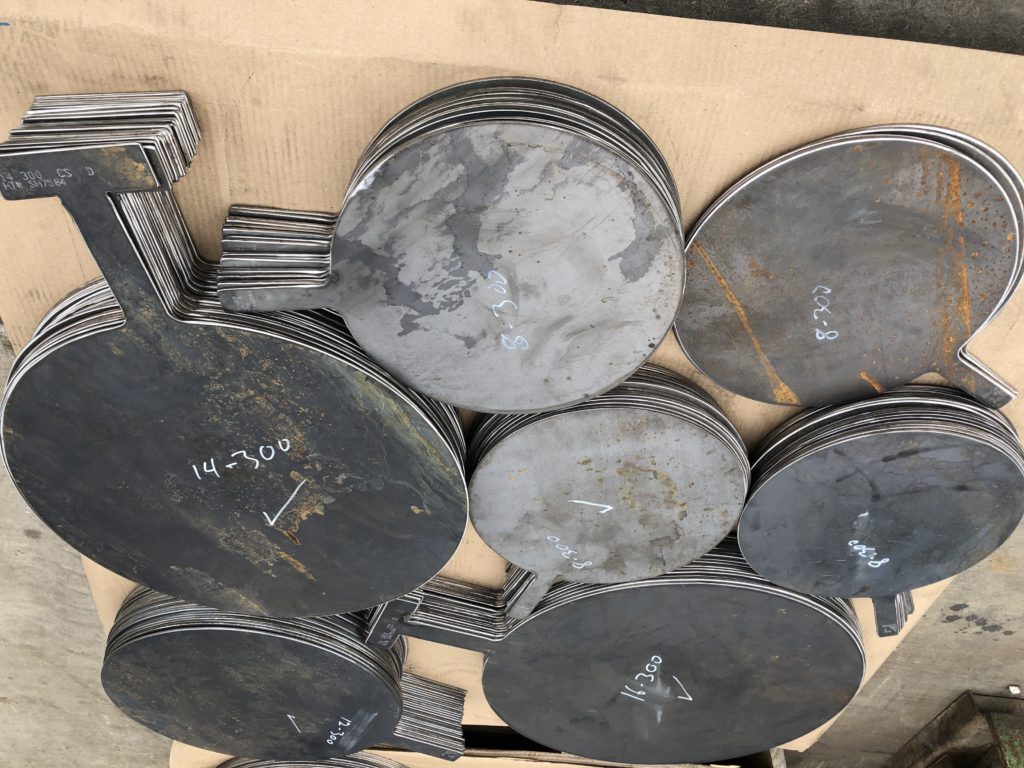 Isolation / Hydro Blinds
Isolation blinds or Paddle Blinds are used to temporarily stop the flow of fluid or gas while sections of process piping are isolated for maintenance.  Hydro blinds are typically machined finish and are used for testing where the system is placed under pressure and a more perfect seal is required.
Delta also manufactures Paddle Spacers.
Chemical Plants
Manufacturing Process Piping
Oil & Gas Refineries
Case Studies
Supporting a Massive Ethylene Plant Expansion
395 Tons of Steel Consumed
99% On-Time Shipments
60k Shop Hours Worked
View Project