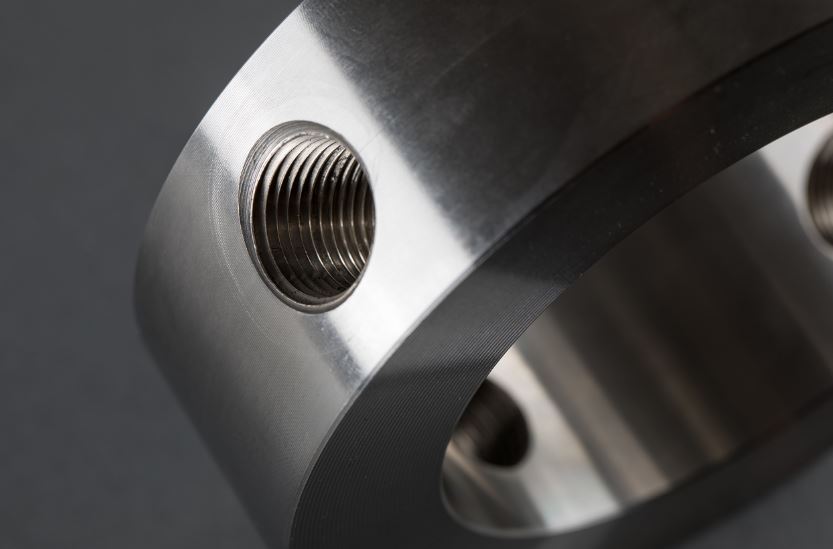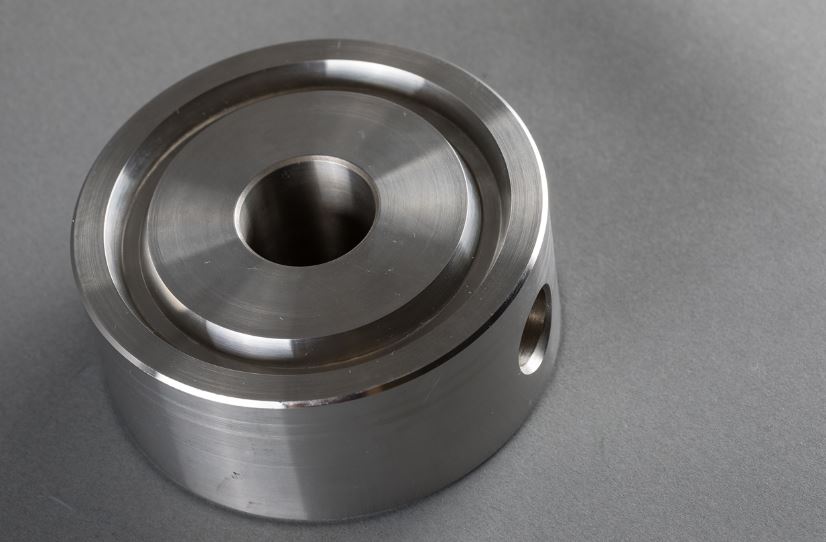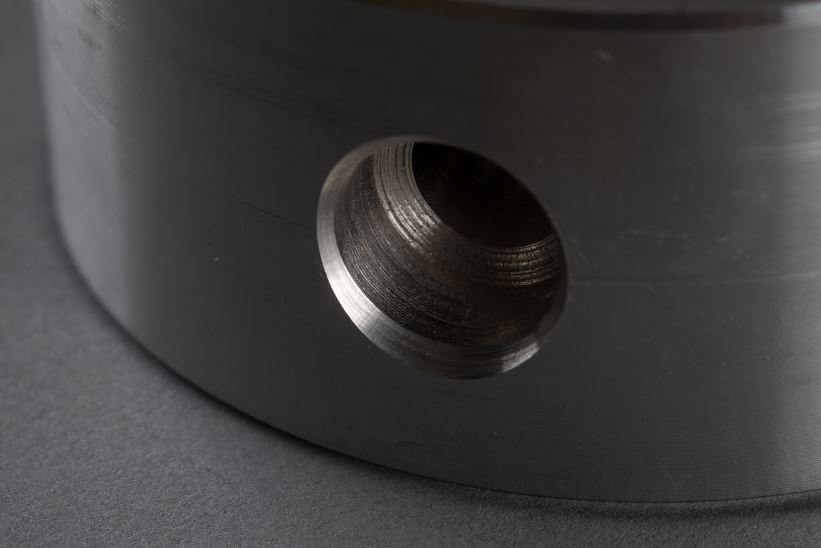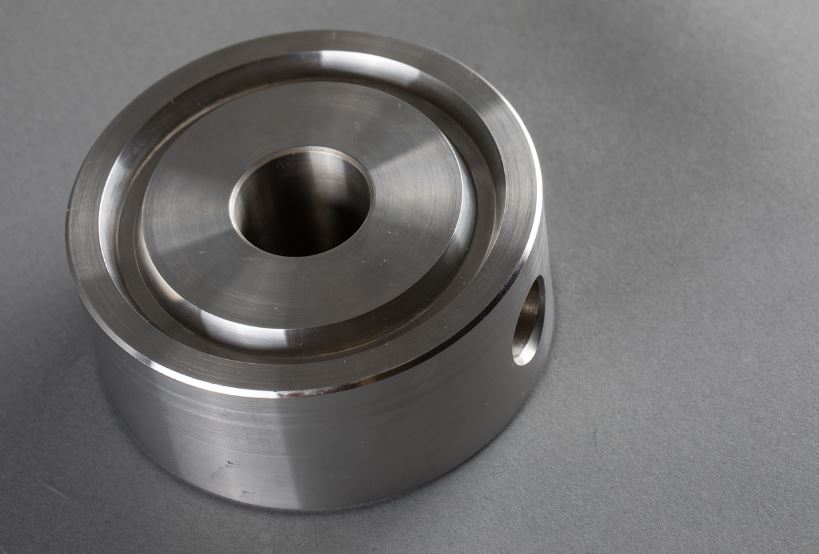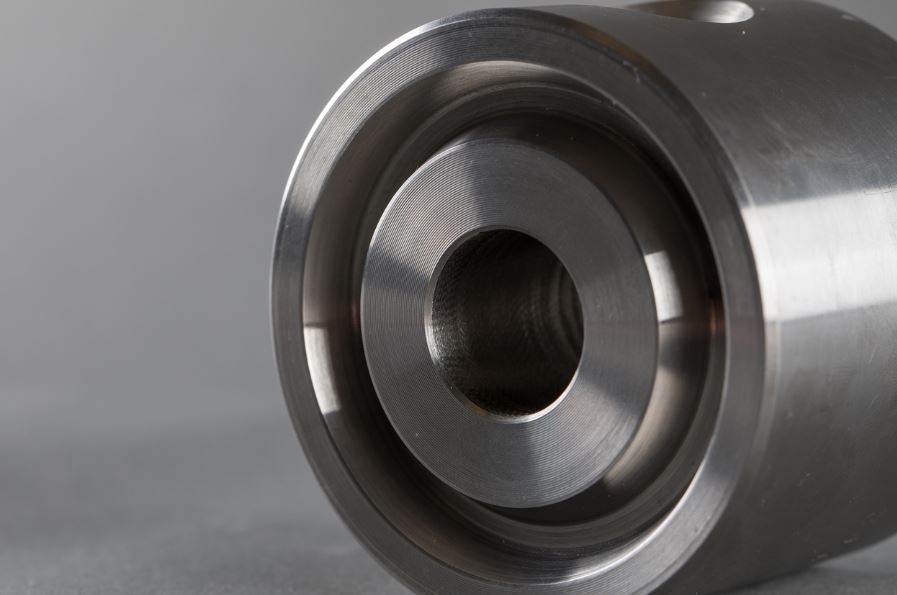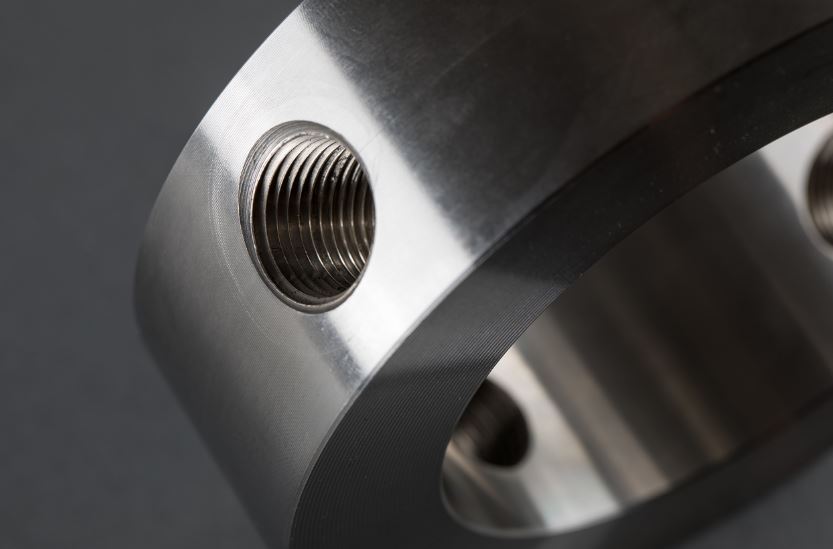 Bleed Rings / Drip Rings
Bleed Rings, Drip Rings or RTJ (Ring Type Joint) Bleed Rings provide a safe and efficient way of draining piping or bleeding valves. They are used for taking samples and make connecting instrumentation easier.
Chemical Industry
Oil & Gas Refineries
Pulp & Paper Industry
Energy
FAQs for Bleed Rings
What are bleed rings used for?
Bleed rings (also known as drip rings) provide a safe and effective way to drain piping or bleeding valves.
View All FAQs