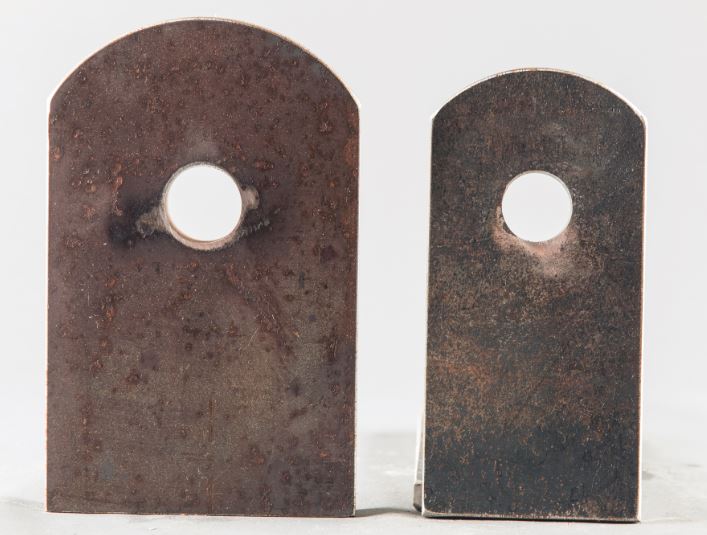 Lifting Lugs
Weld-On Lifting Lugs are designed to be welded to compatible steel materials in order to lift them into place safely and securely.
FAQs for Lifting Lugs
What's a welding lug?
A
welding lug
is a single plate intended to join other support components together with pins. The lug's plate thickness depends on the load to which it is welded.
View All FAQs
Case Studies
Supporting a Massive Ethylene Plant Expansion
395 Tons of Steel Consumed
99% On-Time Shipments
60k Shop Hours Worked
View Project